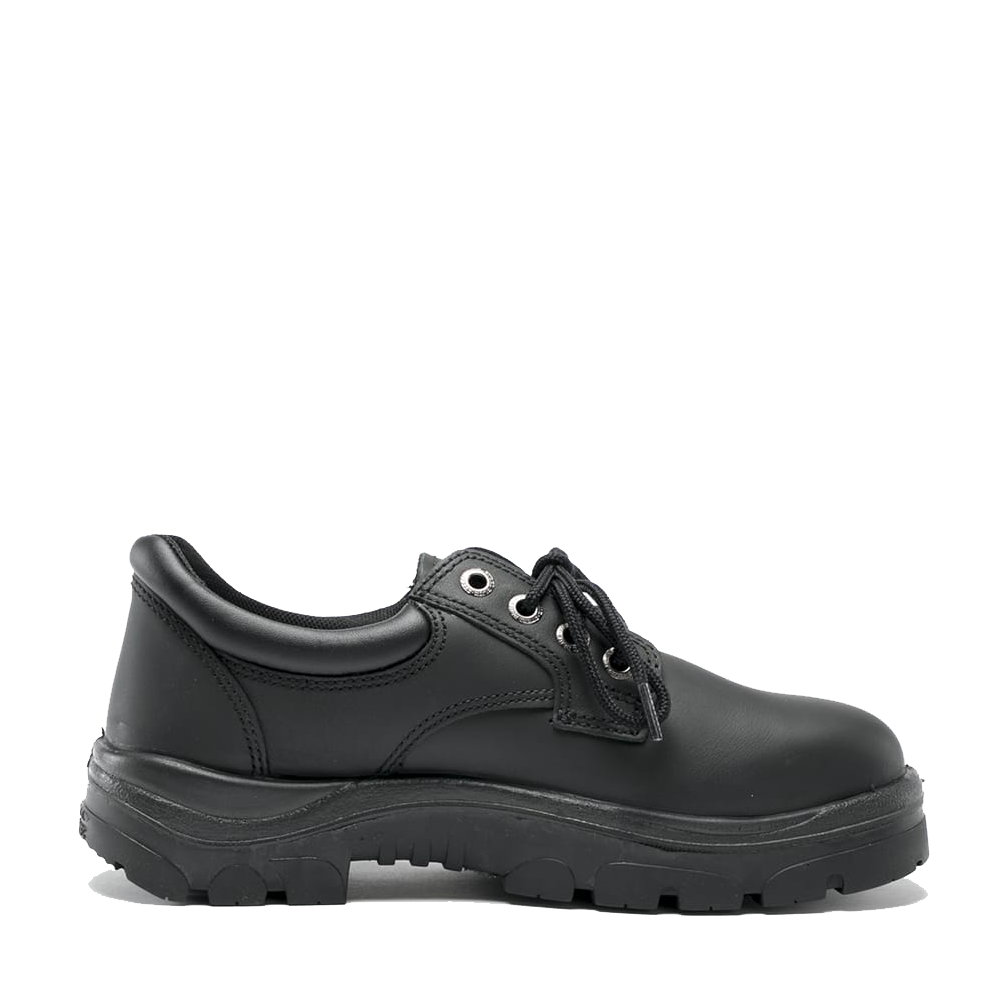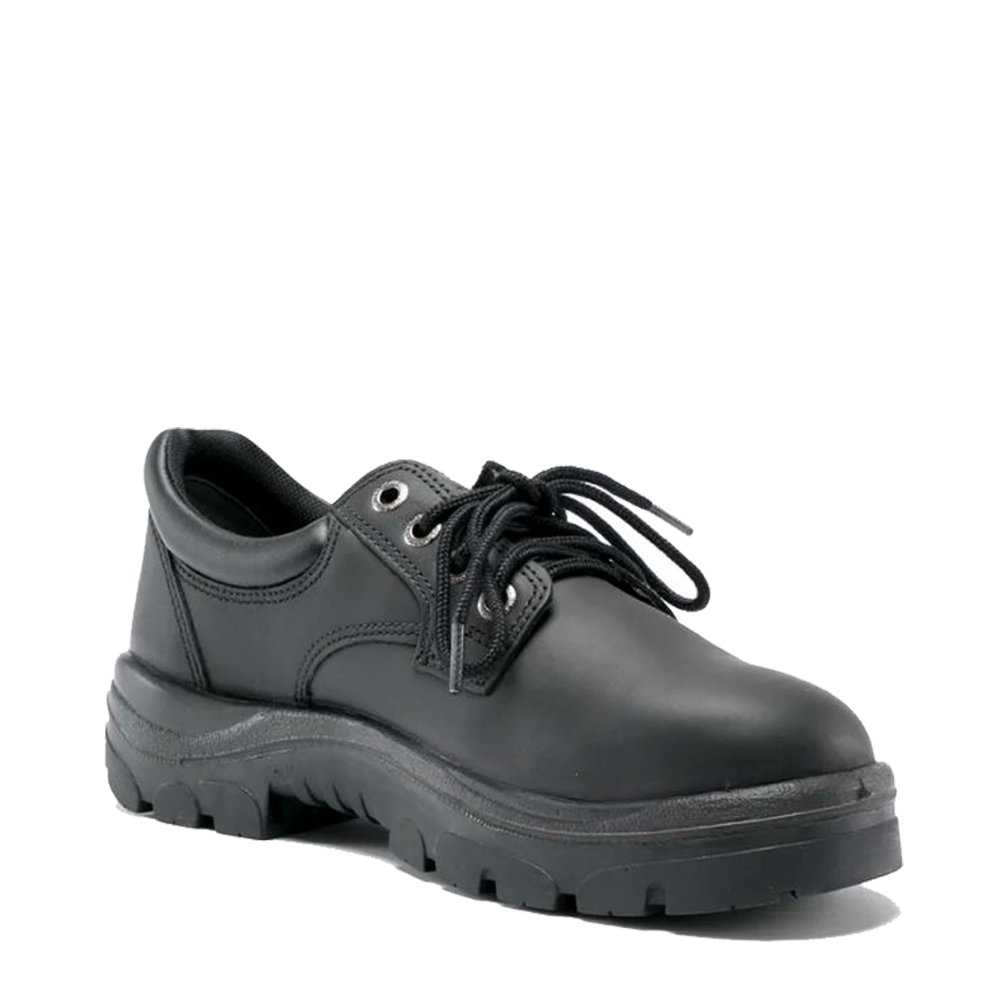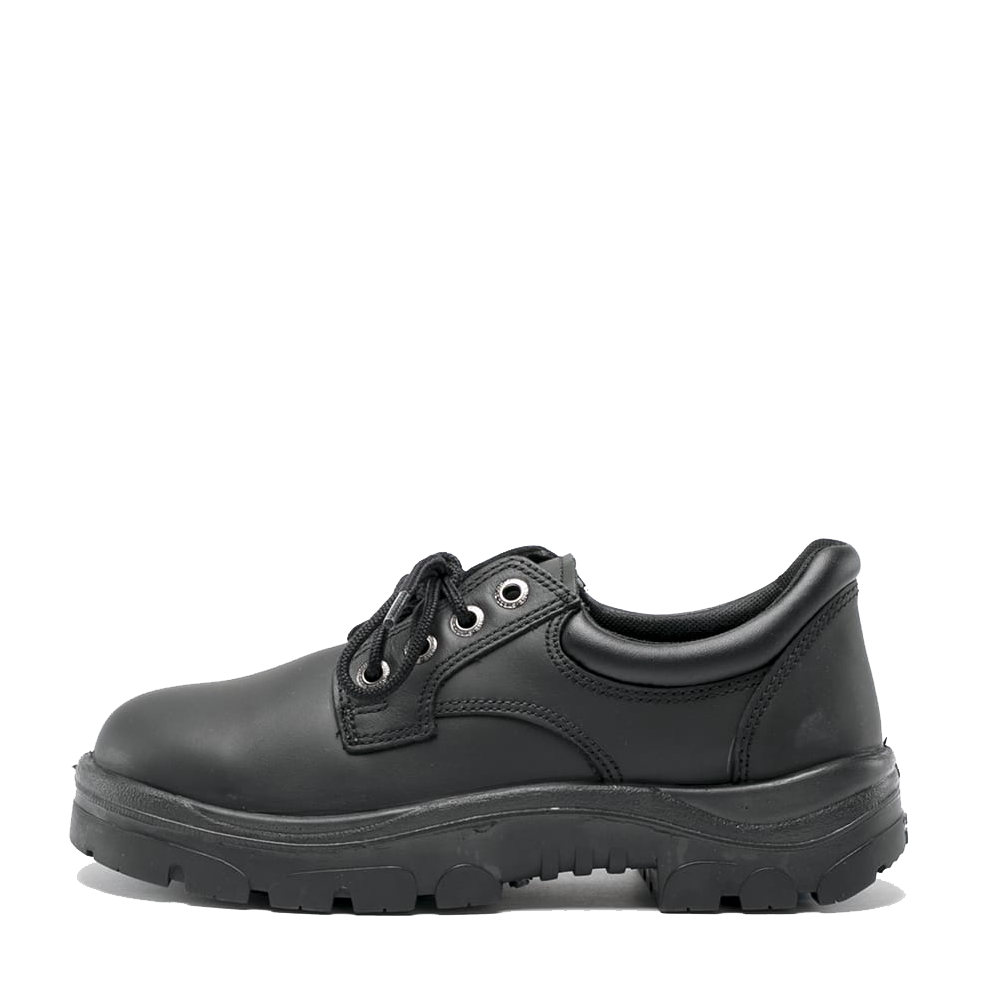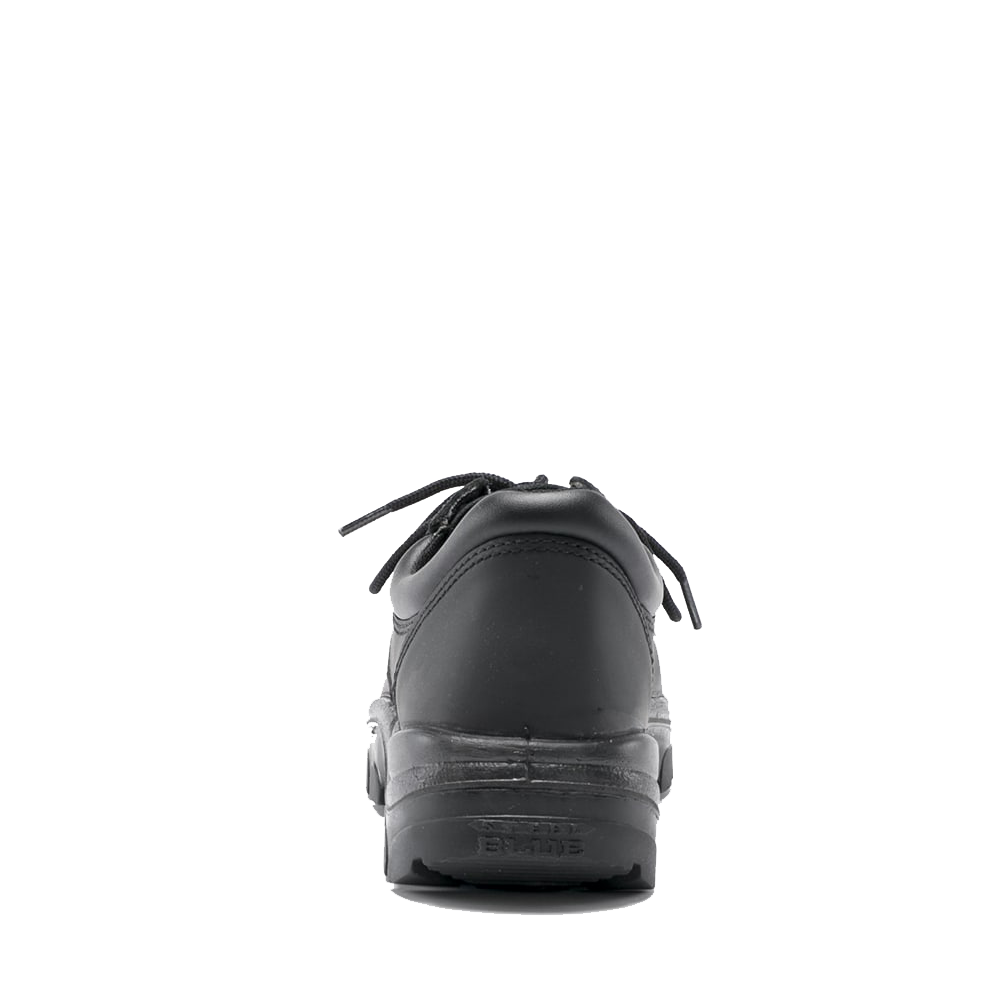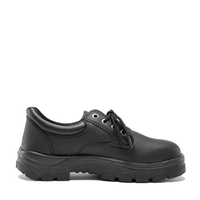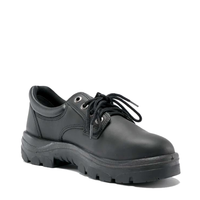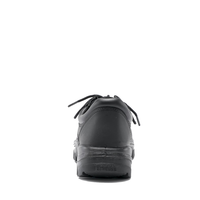 Steel Blue Eucla Lace Shoe 312126
The Eucla is a Men's derby style, lace-up shoe. A popular choice for warehouse and hospitality workers, the Eucla includes a TPU outsole that is Heat Resistant to 130 degrees. Made from premium Water Resistant Leather, the Eucla features a 200 joule safety Steel Toe Cap and Anti-Static properties.
Boots made from high quality, long-lasting leather, including Nubuck, Full-Grain, TECtuff®, Suede and more.

Steel Toe Cap made from hardened steel for premium toe protection.

TPU Outsole with heat resistance to 130°C.

Slip & Oil Resistance. All Steel Blue footwear is designed to exceed the Slip resistance requirement in both the AS 2210.3 and EN ISO 20345.

Anti-Static boots prevent the build-up of static electricity within your body by dissipating it through the sole.

Water Resistant. A treatment during the manufacturing process provides water resistance so that water is repelled from the surface.
Approved to AS/NZS 2210.3