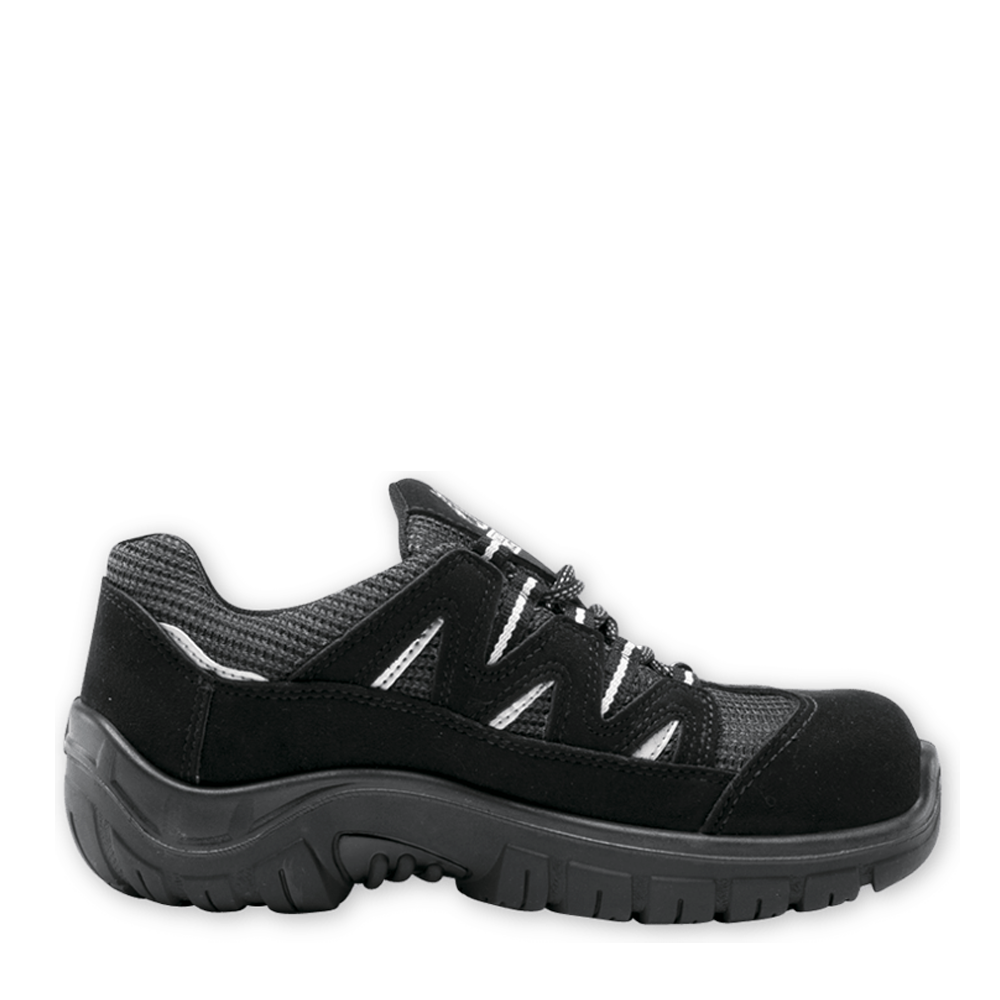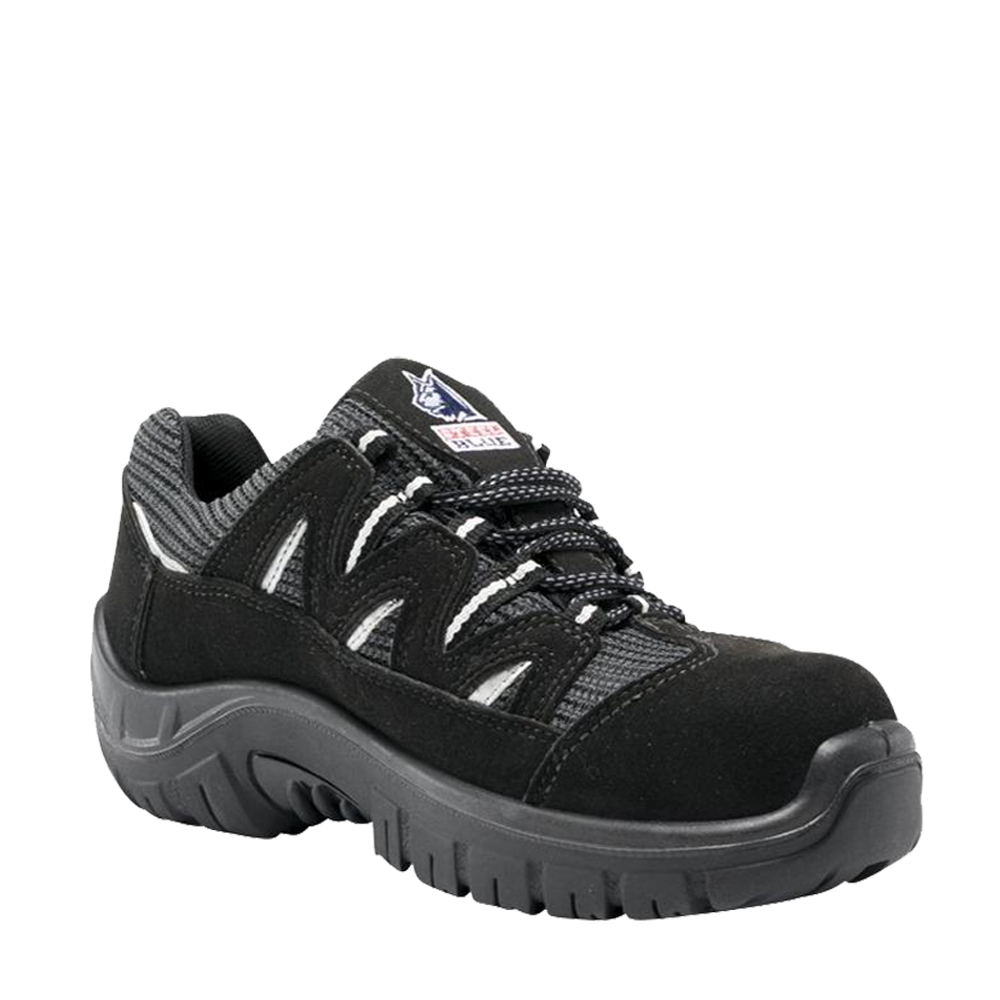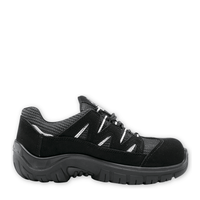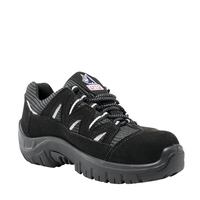 Steel Blue Adelaide Runner 311400
The Adelaide boots has a 200 joule safety composite toe cap to leave metal detectors speechless. This men's sports lace-up style Shoes is a popular choice for courier drivers, warehouse workers and stadium crew. The Adelaide has a TPU outsole heat resistant to 130 degrees and has anti-static properties.
Composite Toe Cap. Non-metallic, electrically non-conductive toe protection.

Our standard durable outsole with heat resistance to 130°C.

Slip & Oil Resistance. All Steel Blue footwear is designed to exceed the Slip resistance requirement in both the AS 2210.3 and EN ISO 20345.

Anti-Static boots prevent the build-up of static electricity within your body by dissipating it through the sole.
Approved to AS/NSZ 2210.3