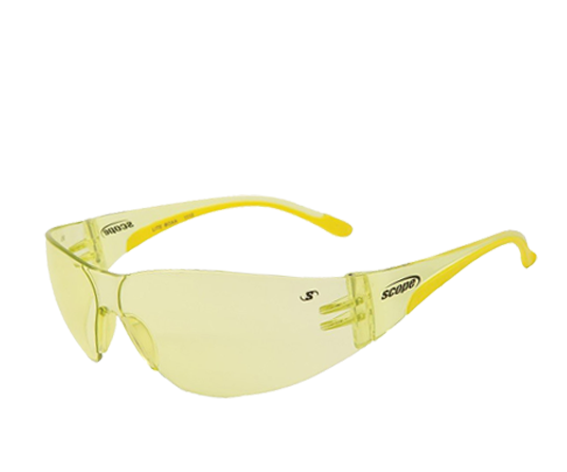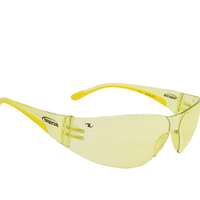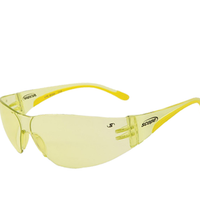 Scope Lite Boxa Amber Specs 10PK 110A
Scope lite Boxa is the mid sized spec with frameless ultra lightweight high curved 8 base distortion free lens for uninterrupted vision and protection. 
Amber lens is recommended for low light environments, both indoors and outdoors, the yellow tint increases contrasts. 

Co molded Flexi-Max rubber temples for superior grip, pressure free fit, durability and extreme comfort

Colour coded for easy size recognition

Integrated side panels for maximum protection

C-Max (anti-fog/scratch) coated on both lens surface

Distortion free, 8 base de-centered lens for 100% optical clarity, maximum protection and high performance.
Approved to AS/NZS 1337.1