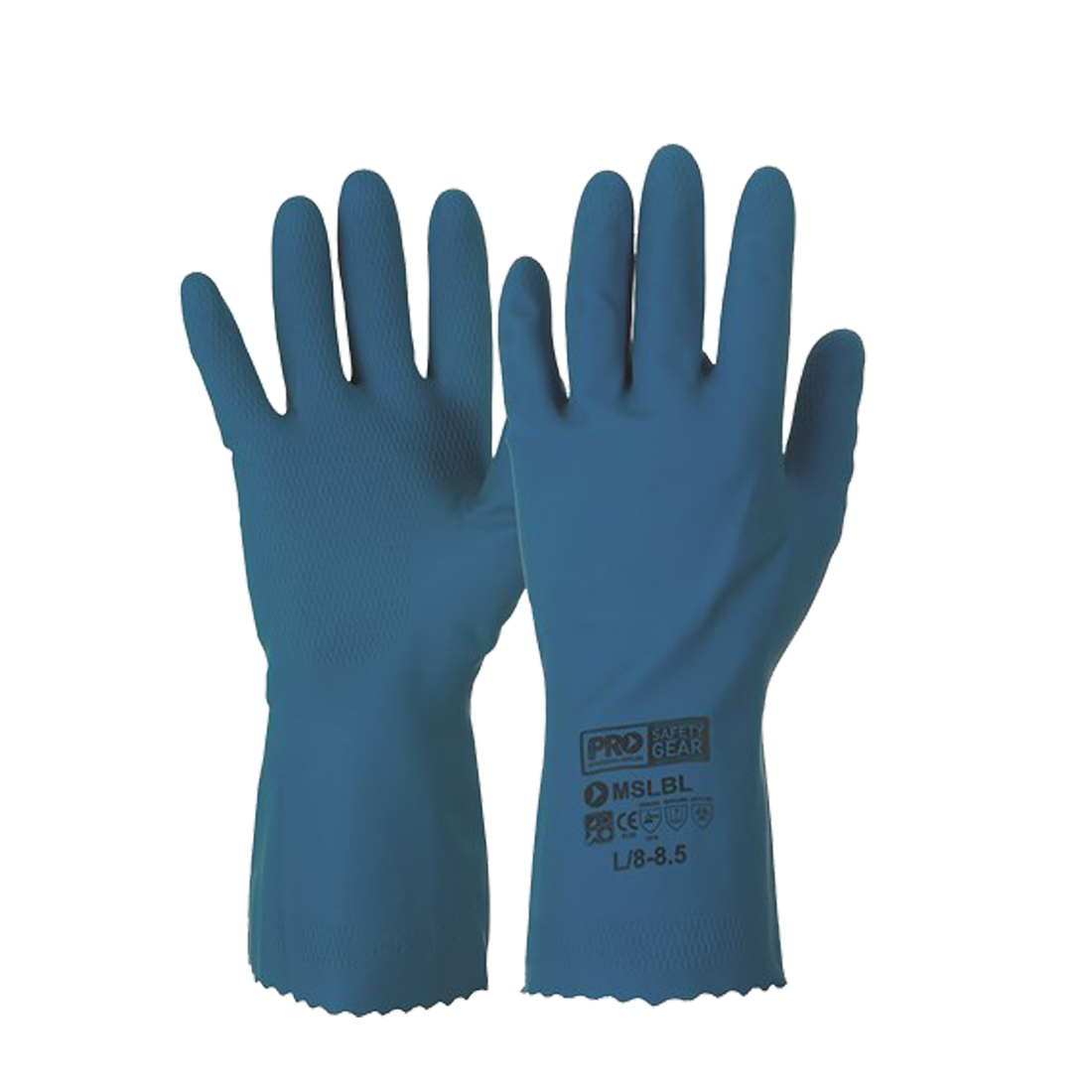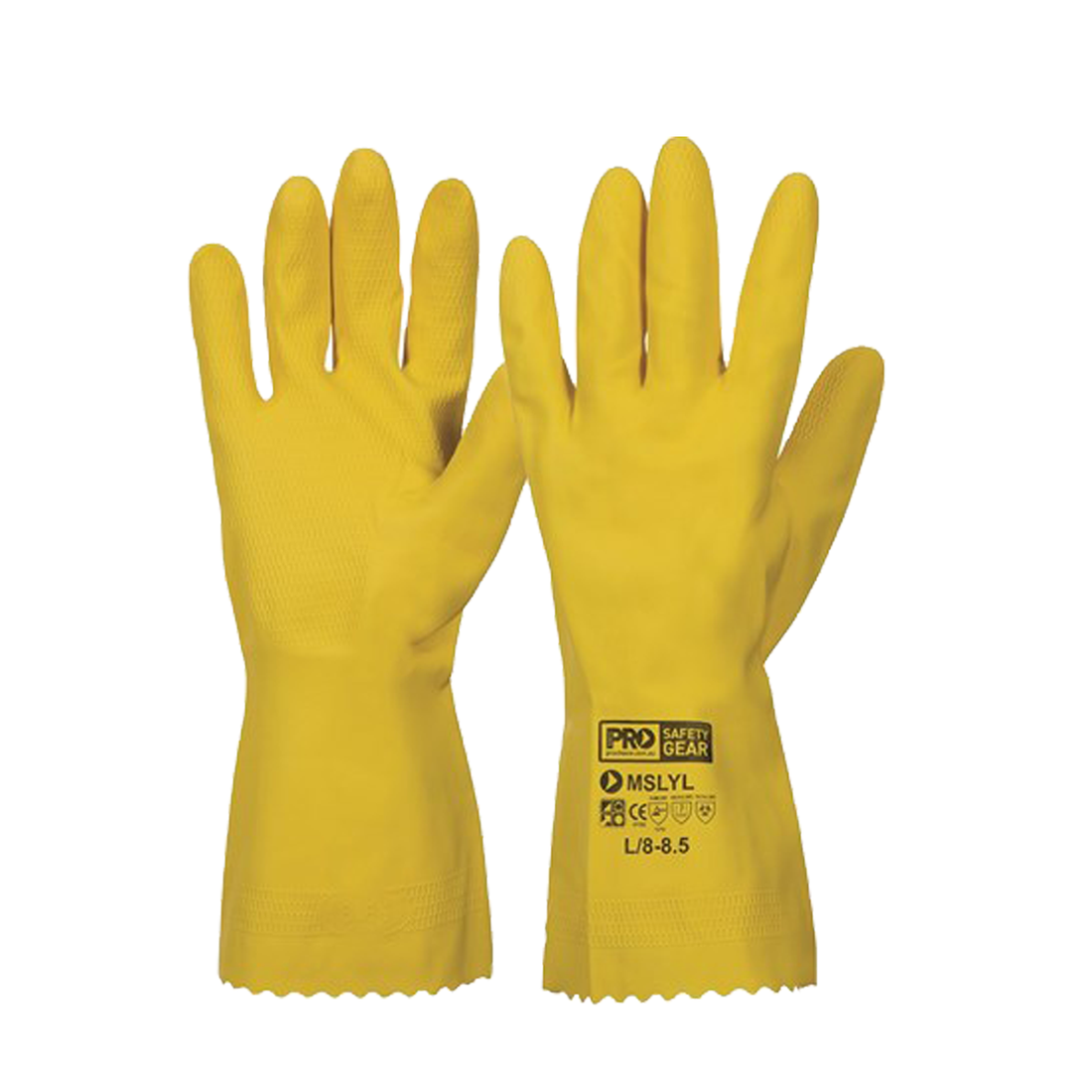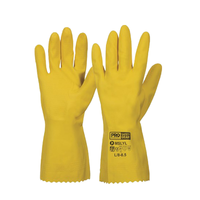 Pro Choice Silver Lined Latex Gloves 12PK MSL
Pro Choice Silver lined latex rubber food handling gloves with a nitrile blend for improved fat and abrasion resistance. Silver lined for easy slip on and off and individually packed and sanitized to guarantee cleanliness and to inhibit bacterial growth. Suitable for poultry, canning & food processing, pharmaceutical, manufacturing, electronics & small parts, assembly, laboratories.
Premium latex rubber reusable gloves.

Anatomically shaped for comfort.

Flock free "silver" inner lining for easy-on-easy-off.

Anti-slip pattern for good grip in wet & dry conditions.

Extra lightweight for better sensitivity.

Low in soluble proteins.

Ingredients comply with FDA regulations for food contact.

HACCP approved.
HACCP approved.

EN 420 AS/NZS 2161.2:2005 General Requirements
EN 388 AS/NZS 2161.3:2005 Protection Against
Mechanical Risks
Results: 1010