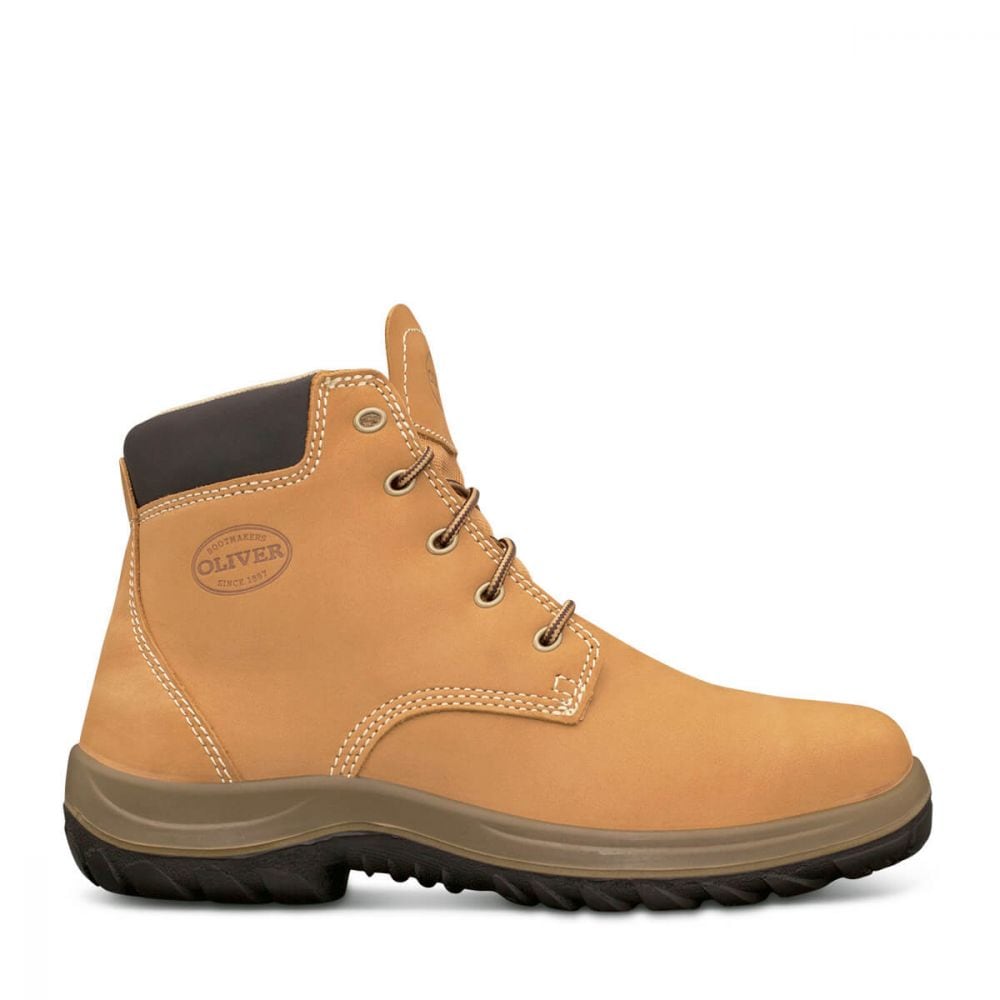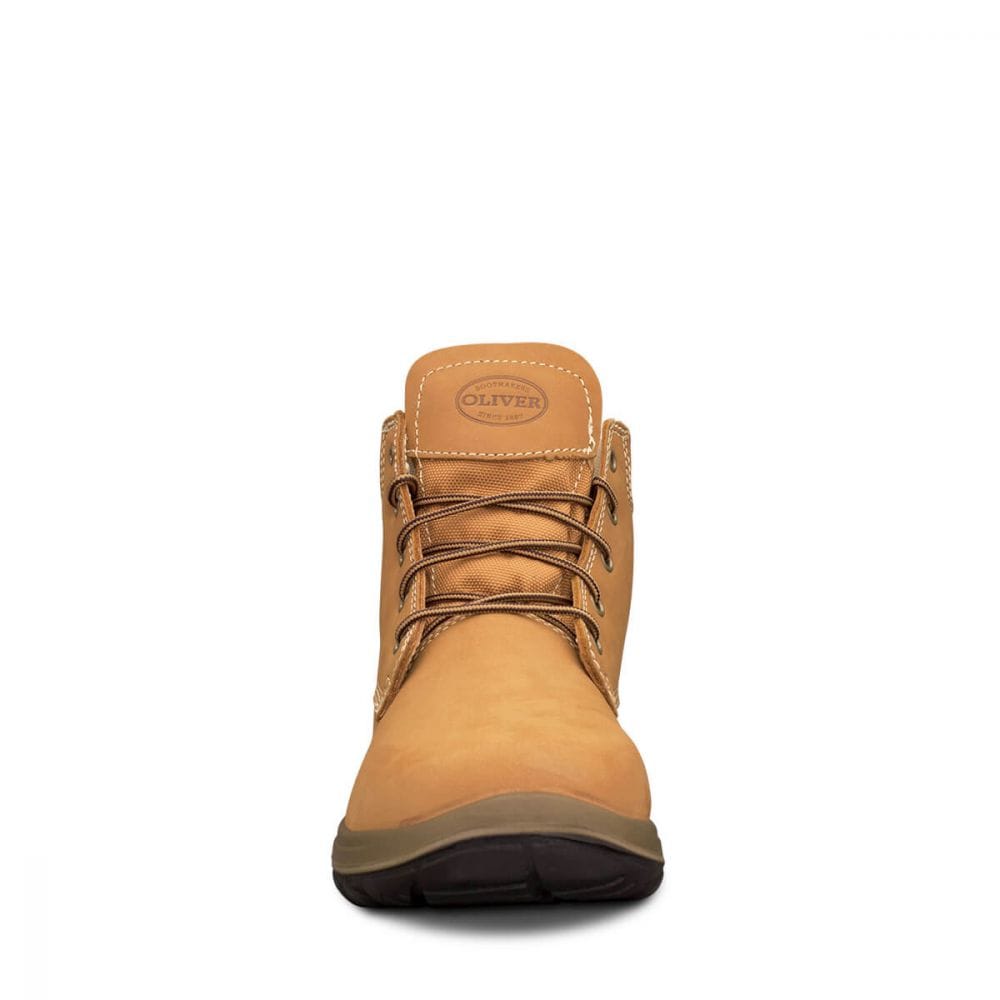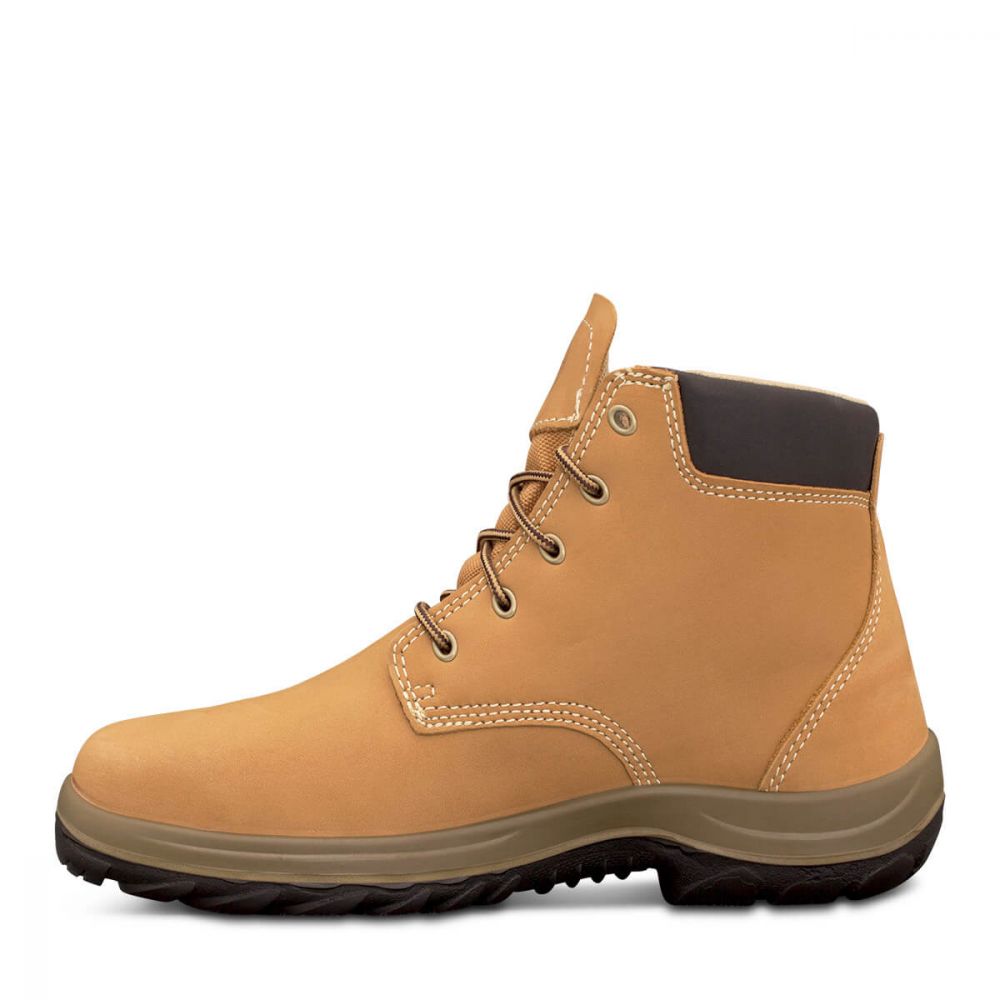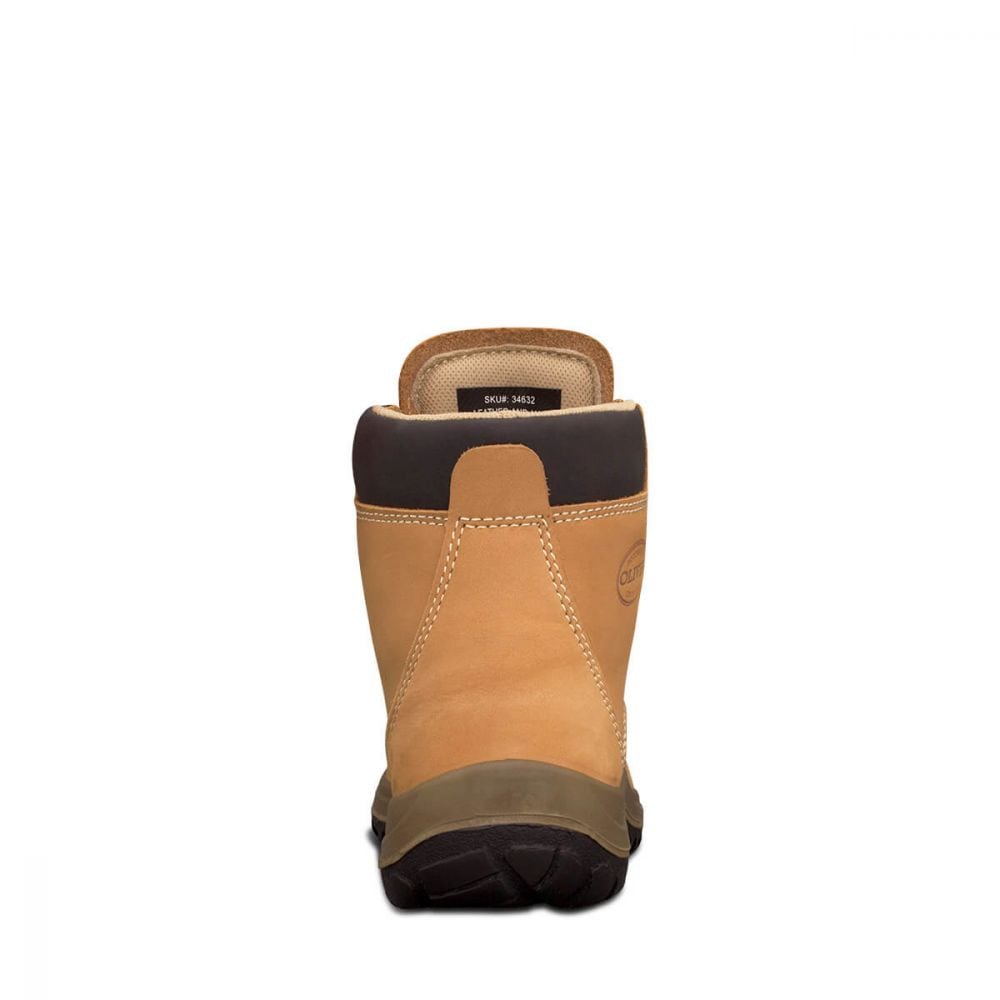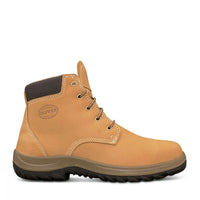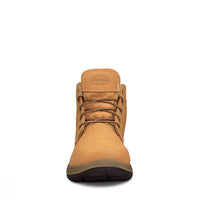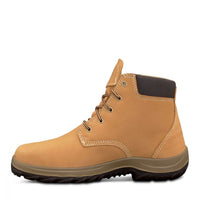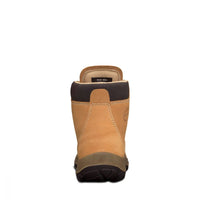 Oliver Lace up Boot 34632
The WB34 series update has raised the bar in durable, lightweight work boot design. Our new hiker style, zip side ankle boot is made from water resistant leather and features the latest in technology and innovation. With the addition of the premium TEC
tuff
® toe bumper, protection and value have never looked so good. So, you might be working hard, but you'll feel like you're walking on air. Features include - Water resistant leather Full lining infused with eco-friendly Odorban® Control Technology to absorb odour for optimum freshness and hygiene COMFORT
cushion
® Impact Absorption System uses a combination of cellular urethane and PORON® Shock absorbing Polyurethane midsole support NATURE
form
® Type 1 Toe Cap. Wider profile for greater comfort GRIP
thane
® tread pattern for greater traction and heat resistant to 130°C
COMFORTcushion® Impact Absorption provides superior cushioning and shock absorption helping to reduce foot, leg and back fatigue.

Antimicrobial Technology provides protection against odour, staining and deterioration caused by bacteria, fungus and other micro-organisms.

The Oliver cap has a wide profile to suit your foot and is added with a latex cushion liner to ensure the toes are comfortable and not in contact with the cap.

Water resistant leather to DIN 3. Provides all day comfort in wet and damp working conditions.

Type 1 Steel toe cap offers protection against drop and crush injuries. Developed to withstand a force of 200 joules.

Sole is heat resistant to 130º Celcius or 266º Fahrenheit. Ideal for general purpose working environments

Cut Resistant Sole. Resists cut growth cause by small cuts opening up as a result of normal sole flexing when walking.

Slip Resistant Sole

Electrical Resistant. Electrical Hazard (EH) Protection reduces the danger of accidental contact with live electrical circuits in accordance with ASTM F2413-1

Abrasion resistant sole.

HYDROstop technology ensures that the sole is protected against deterioration caused by hydrolysis and bacterial attack. Soles with this feature carry a 3 year Guarantee against hydrolysis.