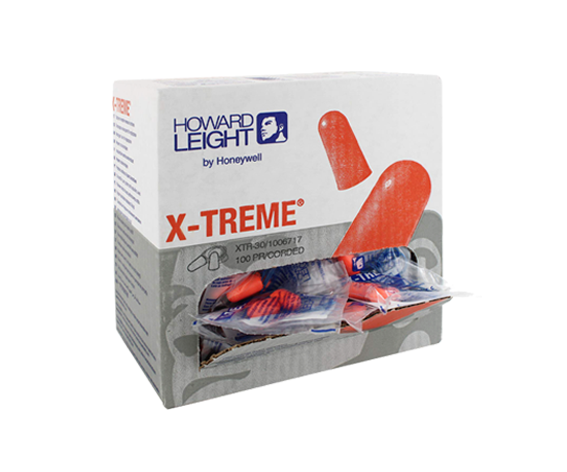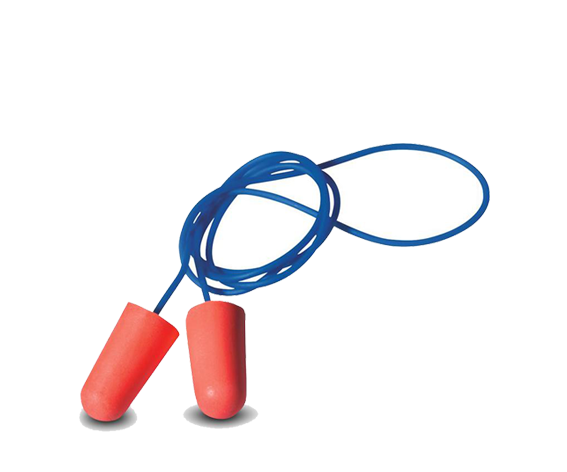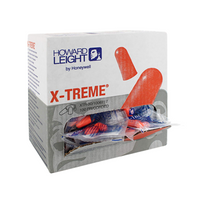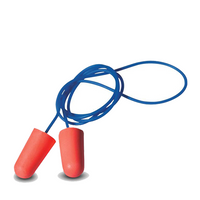 Honeywell X-TREME Corded Earplugs 26db CL5 100PK XTR-30
Brightly coloured tapered earplug ensures compliance and encourages 100% wear time.
Single-use shouldn't mean single choice. Howard Leight offers a comprehensive choice of Single-Use earplugs that include the comfort features your employees deserve, plus the highest SLC80 ratings available. An economical choice for work situations that demand a high degree of comfort, frequent changes, or where hygiene presents a problem for re-use.
Contains 100 pairs of Corded Earplugs
Brightly coloured offering high visibility and worker compliance

Smooth tapered shape for easy insertion and removal

Corded version helps to guard against the earplugs falling onto the floor

Conveniently sized hand dispensing option for easy accessibility

Wall or bench top dispenser provides a refillable option for the whole work area

Any noise environment 105dB to less than 110dB
Approved to AS/NZS 1270:2002 License number 1579
SLC80 26dB Class 5