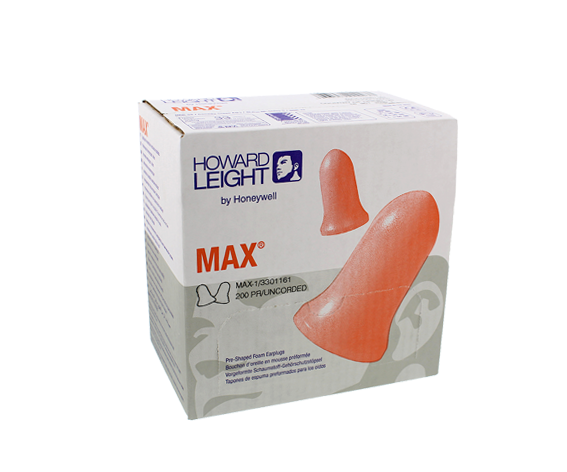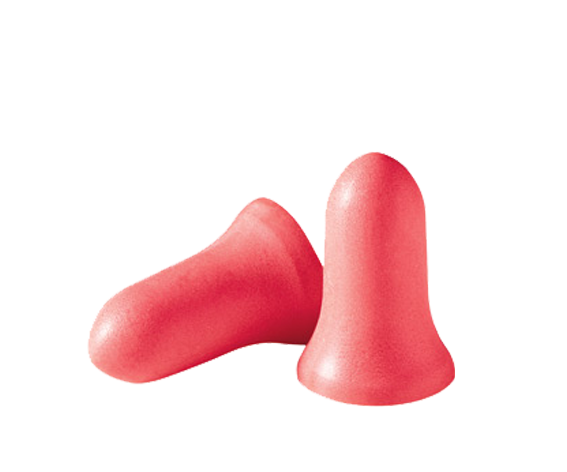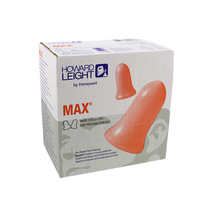 Honeywell Max Uncorded Earplugs 26db CL5 200PK MAX1
The world's most popular polyurethane foam earplug, MAX offers superior noise-blocking performance in a single-use disposable earplug. MAX's enhanced contoured shape is easier to insert and resists backing out of the ear canal, while its softer foam delivers superior long-wearing comfort – delivering solid performance that your workers can depend on.
With a combination of advanced design and patented material science, MAX® ensures a comfortable fit without compromising protection. MAX's ultra-soft varied-cell polyurethane foam is easy to roll down and adjusts well inside the ear canal, eliminating that "stuffed" feeling — delivering a comfortable, snug in-ear seal.
Contains 200 pairs of Uncorded Earplugs

The world's most-used polyurethane foam earplug

Bell shape delivers maximum in-ear comfort

Contoured design easier to insert, resists tendency to back-out of ear canal

Polyurethane foam enhances comfort, especially for long-term wear

Smooth, soil-resistant closed cell-foam skin prevents dirt build-up
Approved to AS/NZS 1270:2002
SLC80 26dB Class 5