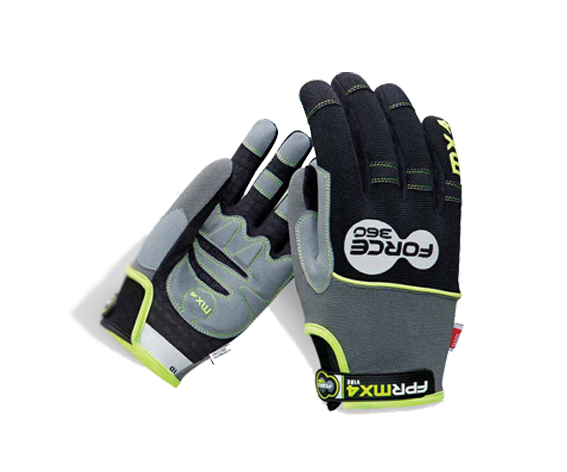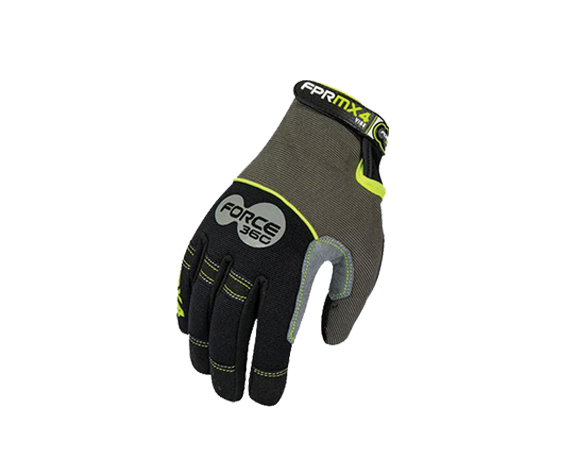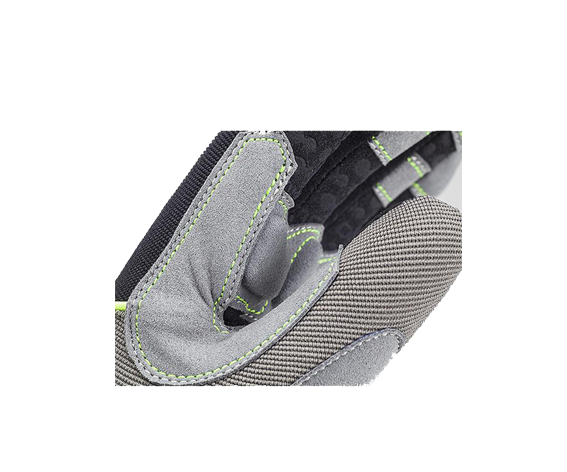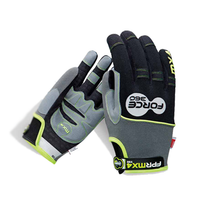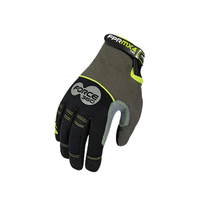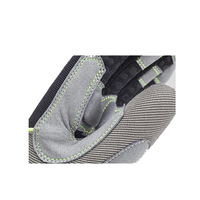 Force 360 Vibe Mechanics Gloves 12PK GFPRMX4
The Force Performance Range (FPR) from Force360 have been designed and developed in Australia and incorporates the latest technologies and materials in their construction. The FPRMX4 Vibe is the premium mechanics glove for power tool use and protection against vibration.
Force360's exclusive Enduro fabric gives assured quality, 0.8mm thickness, colour fastness and exceptional abrasion resistance

4 Way Spandex is used in this glove construction allowing complete hand movement and flexibility
Force360's 3.5mm GelPan padding is strategically placed to absorb vibrations and improve grip in heavy conditions. It performs exceptionally well with heavy duty power and pneumatic tools

Only selected materials that allow air flow are used to ensure 360 degree air circulation and enhanced breathability

UPF50+ offering maximum sun protection
Reinforced double stitching for increased durability

The Velcro closure allows the glove to be securely fastened ensuring a snug fit that reduces glove movement on the hand

The ID area allows the wearer to mark their gloves with their name for easy ownership recognition or add an issue date for usage monitoring
Approved to AS/NZS 2161.2:2020
Complies with standards EN388: 2016 3243A

Force360 source their entire range of Synthetic hand protection from a single manufacturing partner to ensure consistency and reliability of product, but most importantly Force360 have taken the further step of engaging a globally recognized Notified Body to audit and certify both the manufacturing process and the products.

All of Force360's hand protection is certified to the latest AS/NZS hand protection standards.