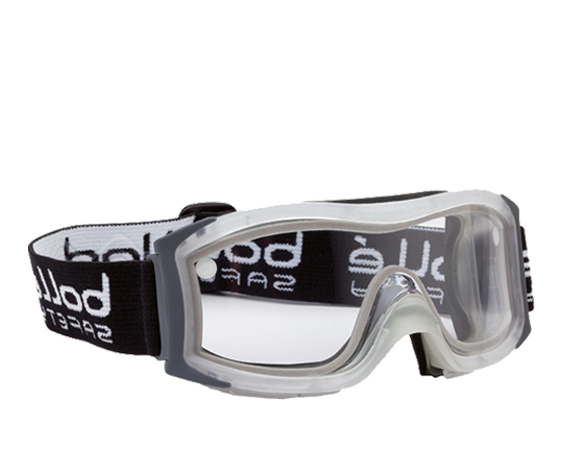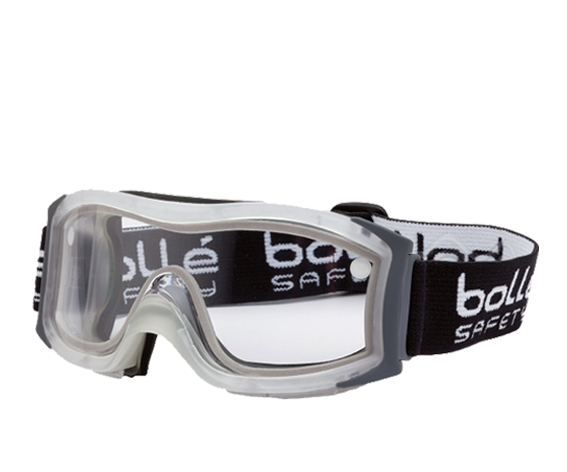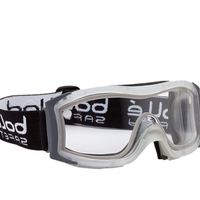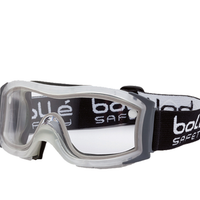 Bolle Vapour Clear Goggle 10PK 1650410
Vapour Duo has twin equalizers which remove moisture from between the front and back lenses whilst balancing the inner goggle temperature and pressure with the outside environment to eliminate lens fogging.
Equalizer is the high performance goggle system for protecting against fog. thanks to its double lens and regulation patch, the equalizer filters and regulates moisture levels in the goggles.
Duo lens: 3.0mm PC lens and 0.5mm acetate lens

Medium energy impact, resists a 6 mm, ball at 45 m/s.

Closed SBR foam for increased comfort
Approved to AS/NZS 1337.1.2010