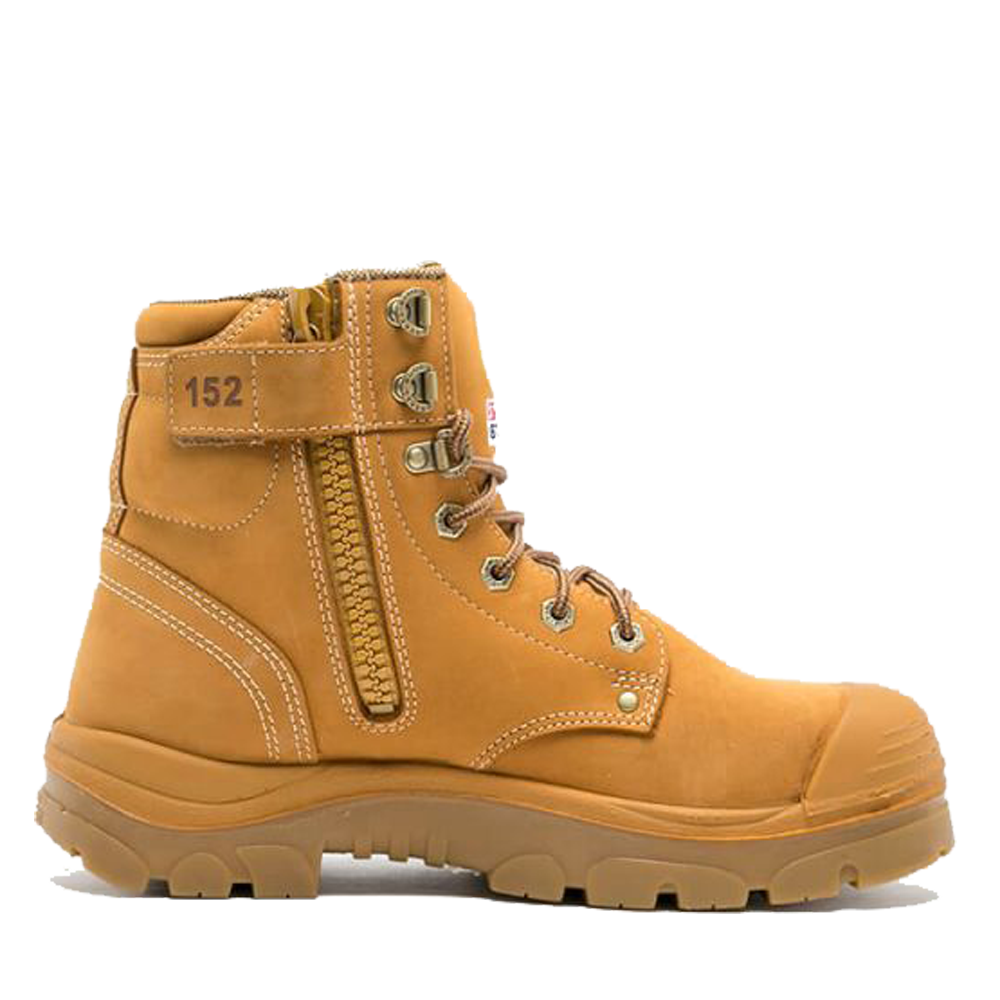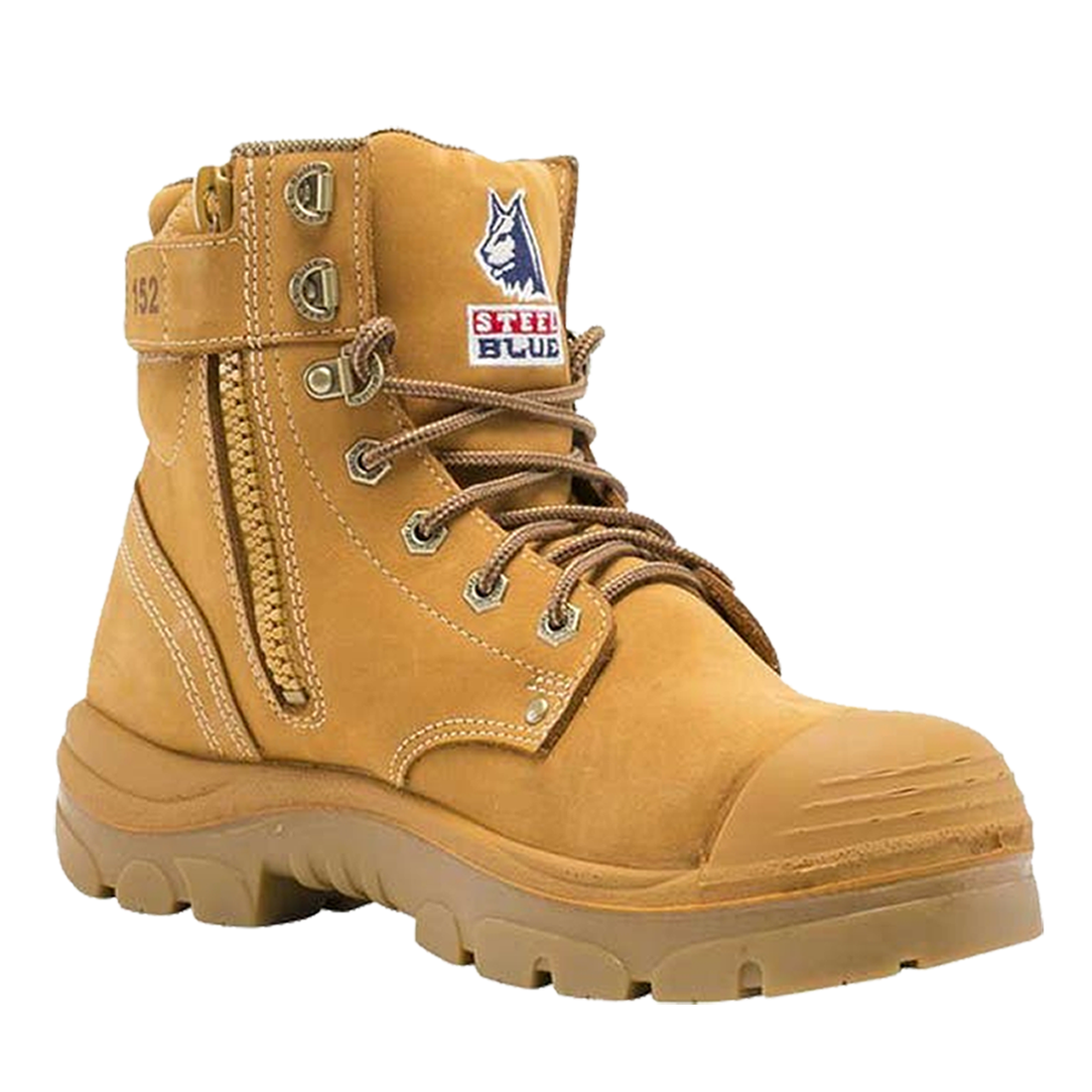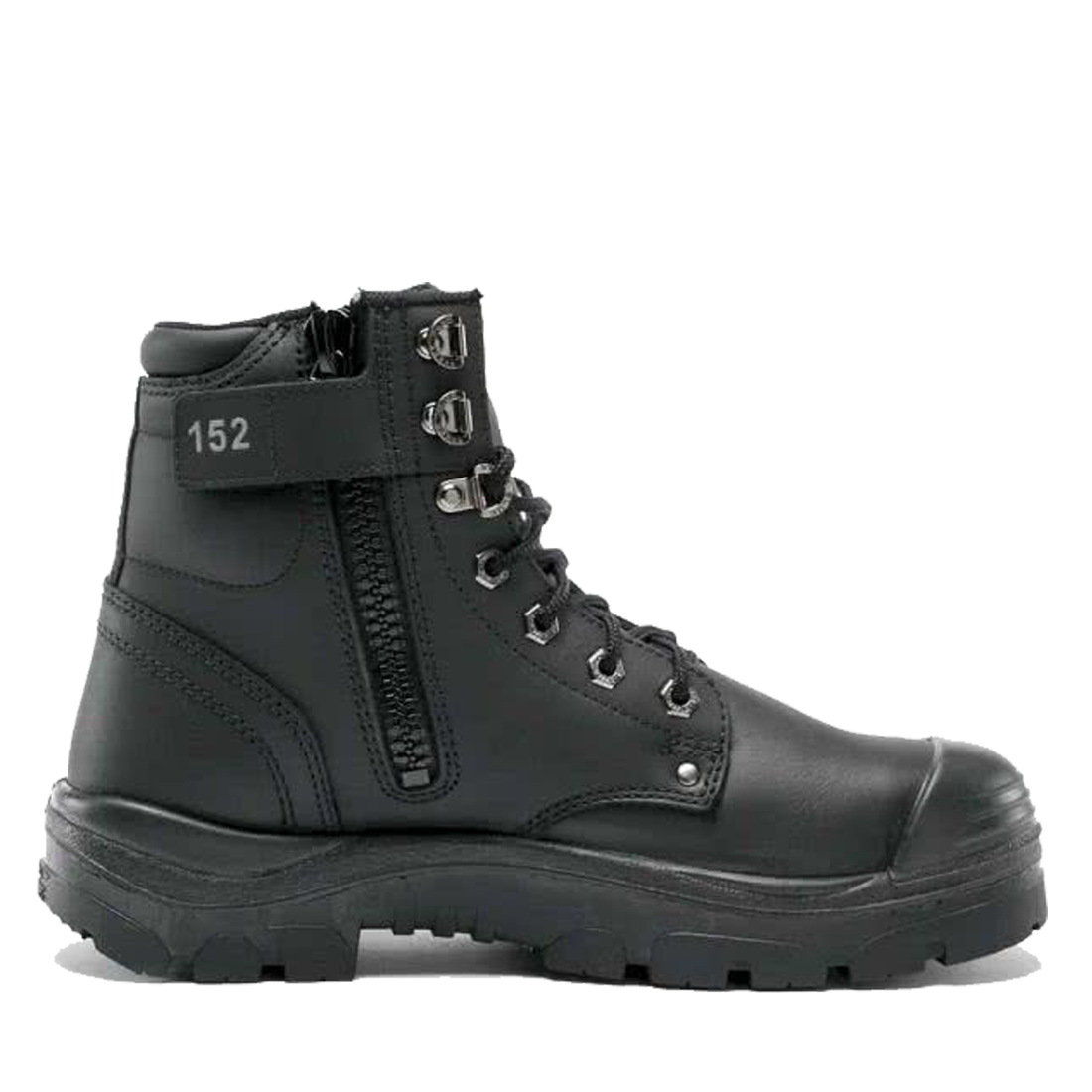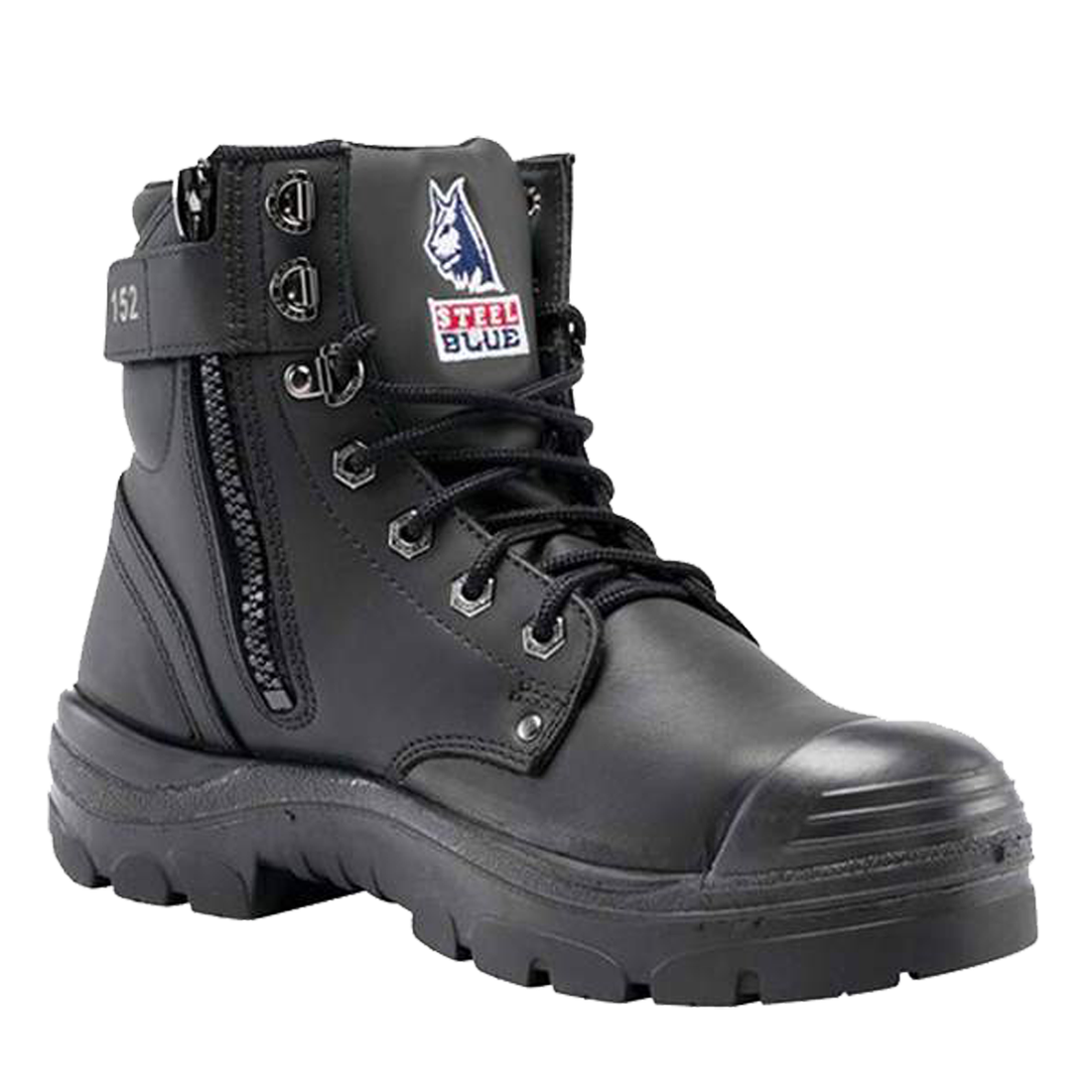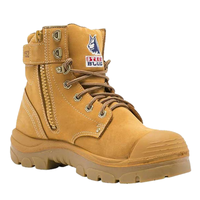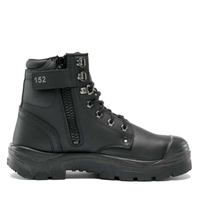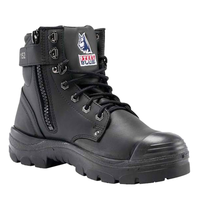 Steel Blue Zip Sided Argyle Boot 332152
The Argyle® Zip: TPU / Bump Cap is a Men's work boot with an industrial grade side zip for ease of access. Including laces to ensure a secure and comfortable fit, this safety boot is a popular choice for Tilers, Doc Workers, Plumbers, Warehouse Staff and Couriers.
Leather boots made from high quality, long-lasting leather, including Nubuck, Full-Grain, TECtuff®, Suede and more.

Steel Toe Cap made from hardened steel for premium toe protection.

TPU Outsole durable outsole with heat resistance to 130°C.

Slip & Oil Resistance
All Steel Blue footwear is designed to exceed the Slip resistance requirement in both the AS 2210.3 and EN ISO 20345.

Anti-Static boots prevent the build-up of static electricity within your body by dissipating it through the sole.

Water Resistant

Zip Sided for quick access.