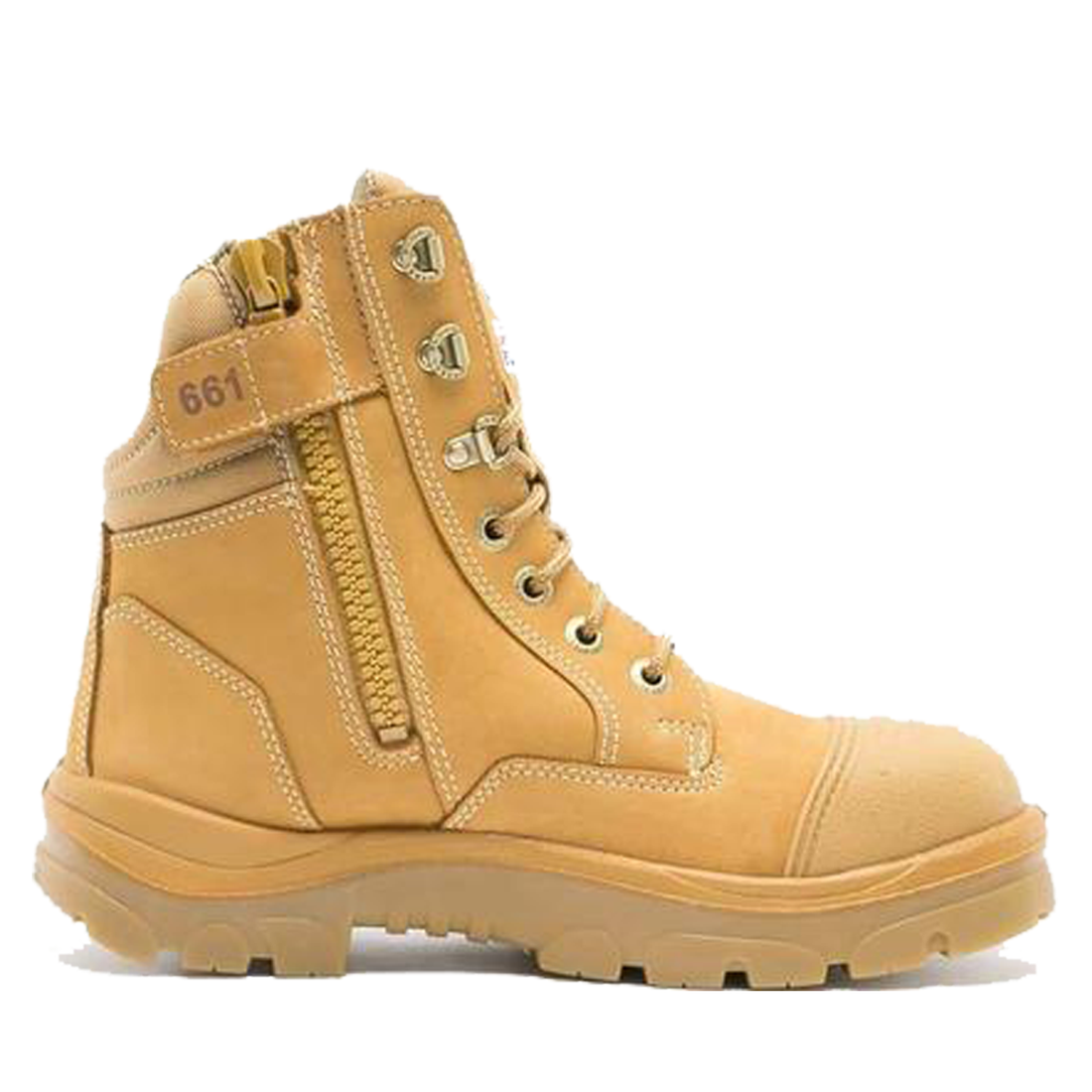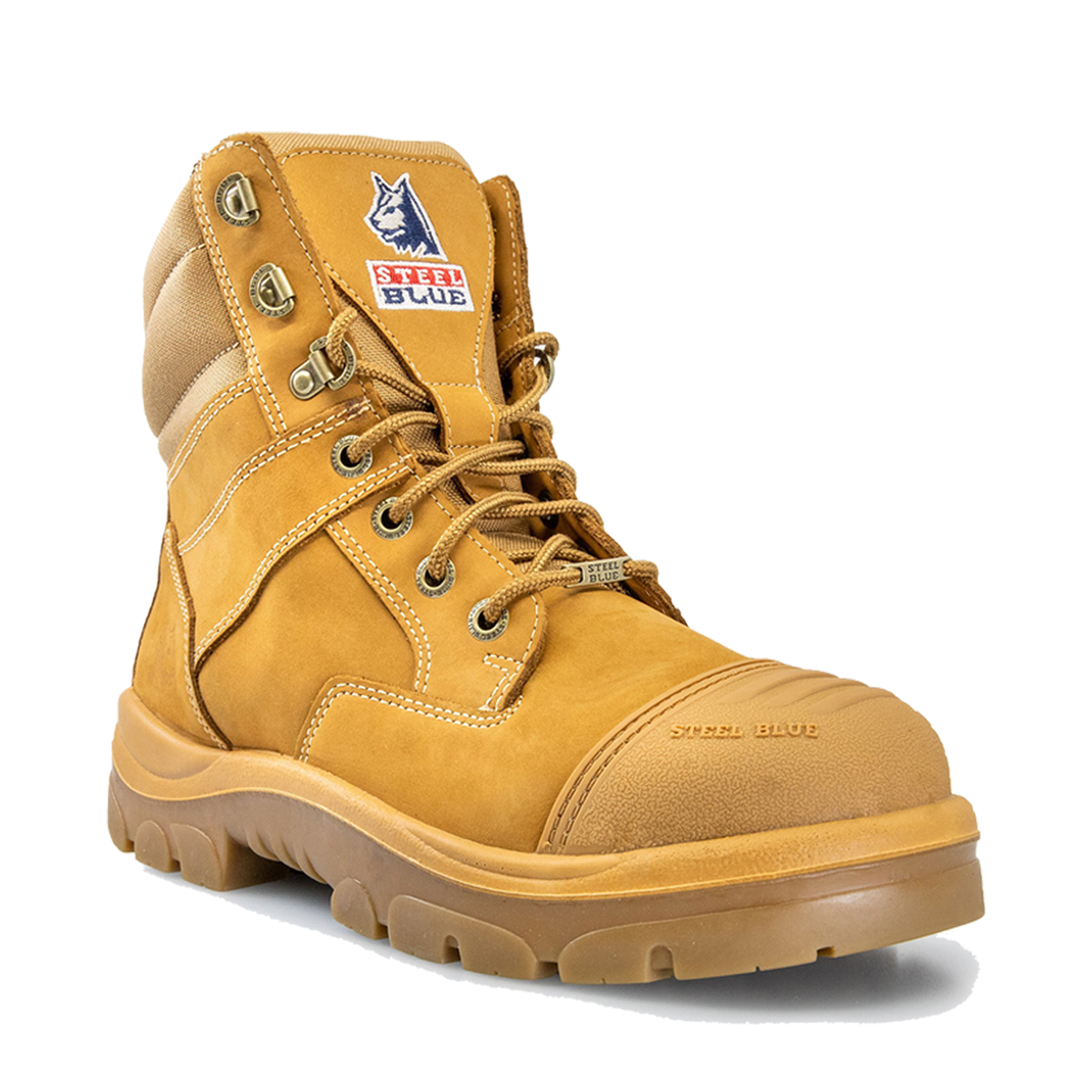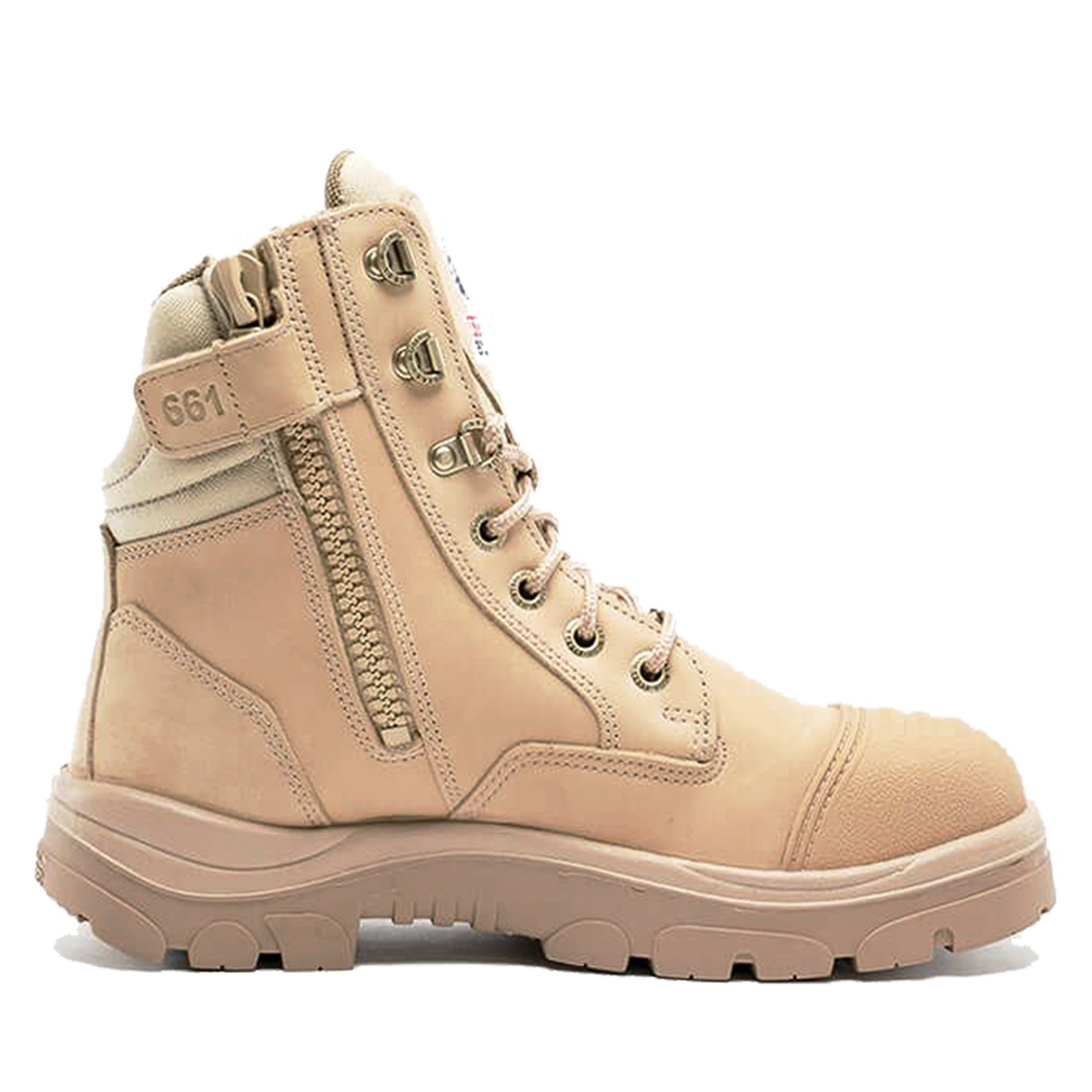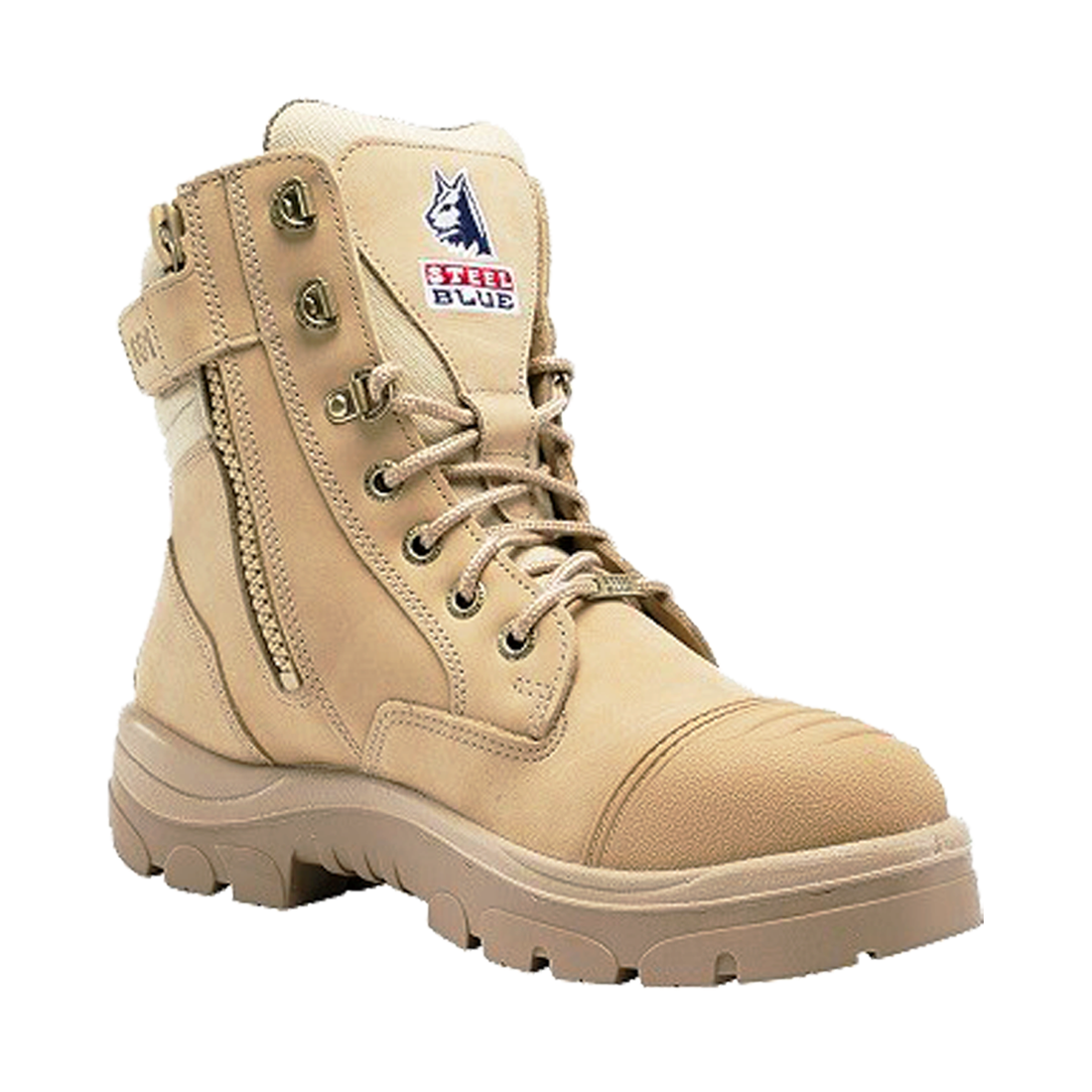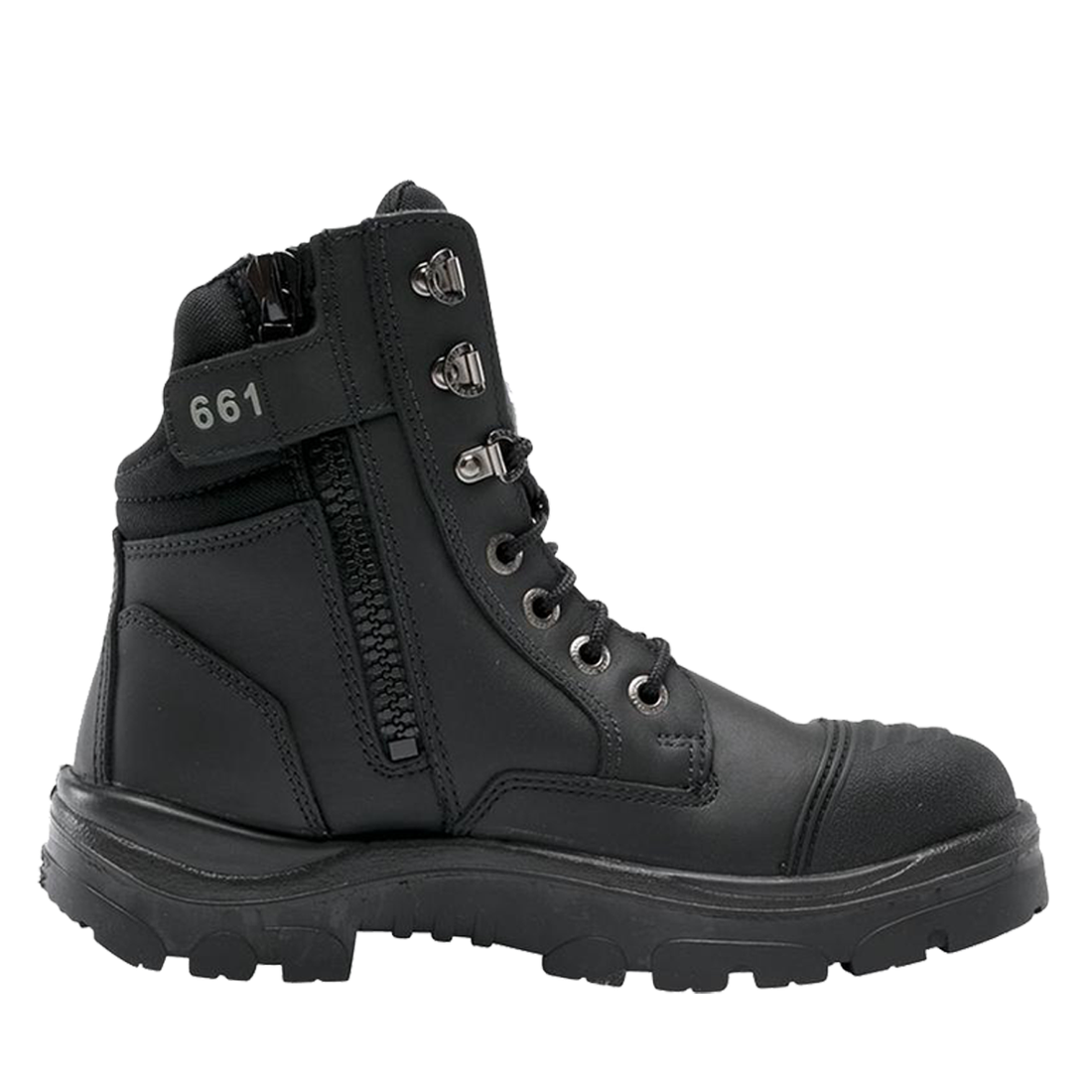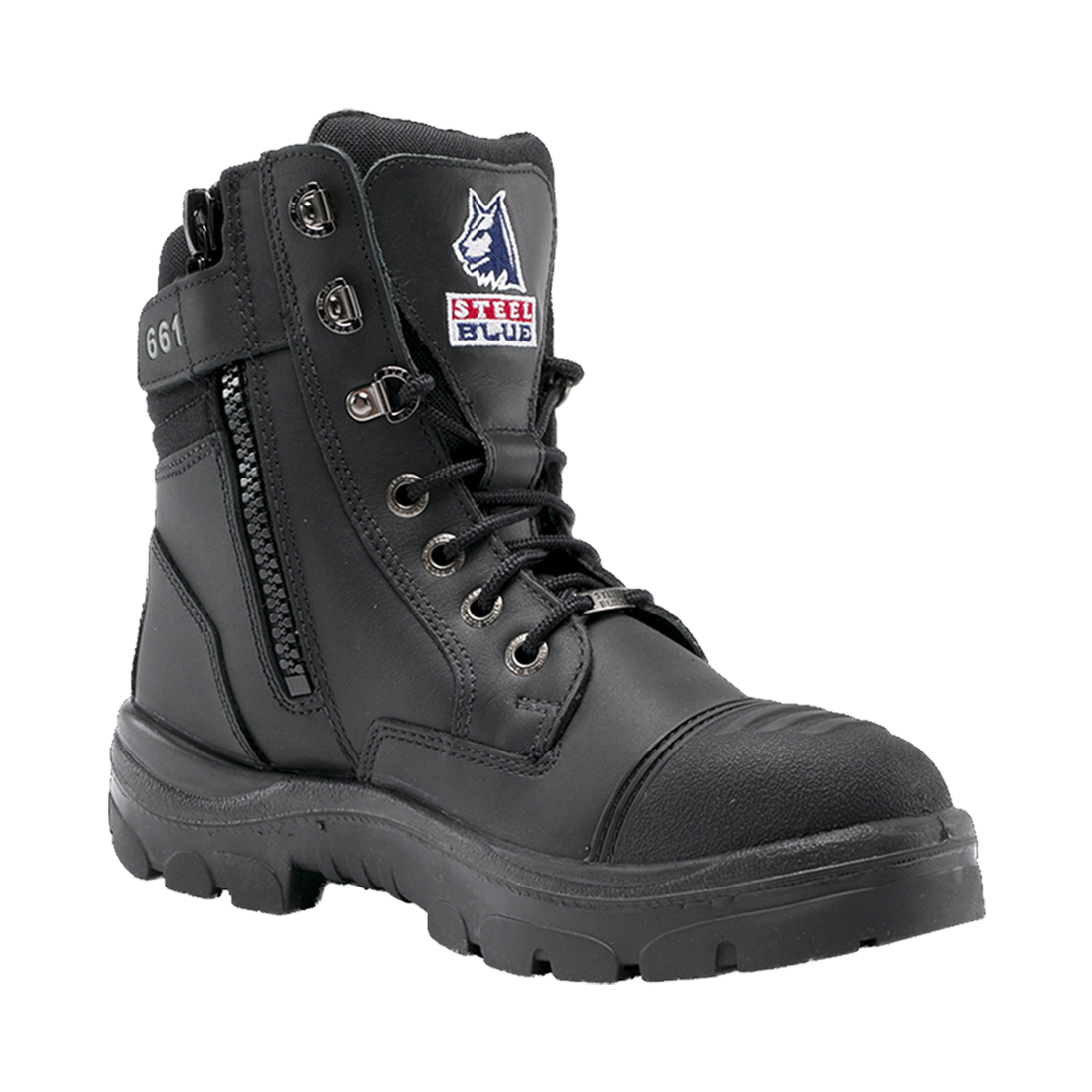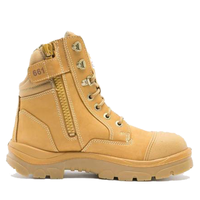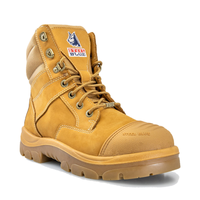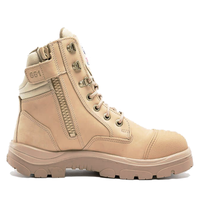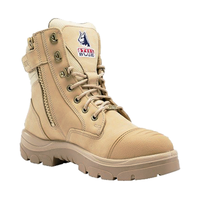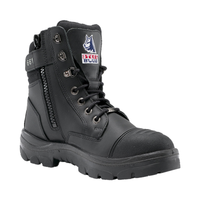 Steel Blue Southern Cross boot 312661
One of our most popular styles, the Southern Cross® Zip is a Men's 150mm ankle work boot with an Industrial Grade Zipper for easy on and easy off at the end of the work day. Available in Nubuck or Full Grain Leather, the Southern Cross® Zip is a popular choice for Construction, Warehouse, Fabricators and Indoor Trades.
All Steel Blue boots feature our Trisole® Comfort Technology which cushions your feet, knees, hips and lower back from day-to-day fatigue. 
Leather boots made from high quality, long-lasting leather, including Nubuck, Full-Grain, TECtuff®, Suede and more.

Steel Toe Cap made from hardened steel for premium toe protection.

TPU Outsole with heat resistance to 130°C.

Slip & Oil Resistance. All Steel Blue footwear is designed to exceed the Slip resistance requirement in both the AS 2210.3 and EN ISO 20345.

Anti-Static boot prevents the build-up of static electricity within your body by dissipating it through the sole.

Water Resistant

Bump cap that protects toe of boot

Zip Sided for quick access.