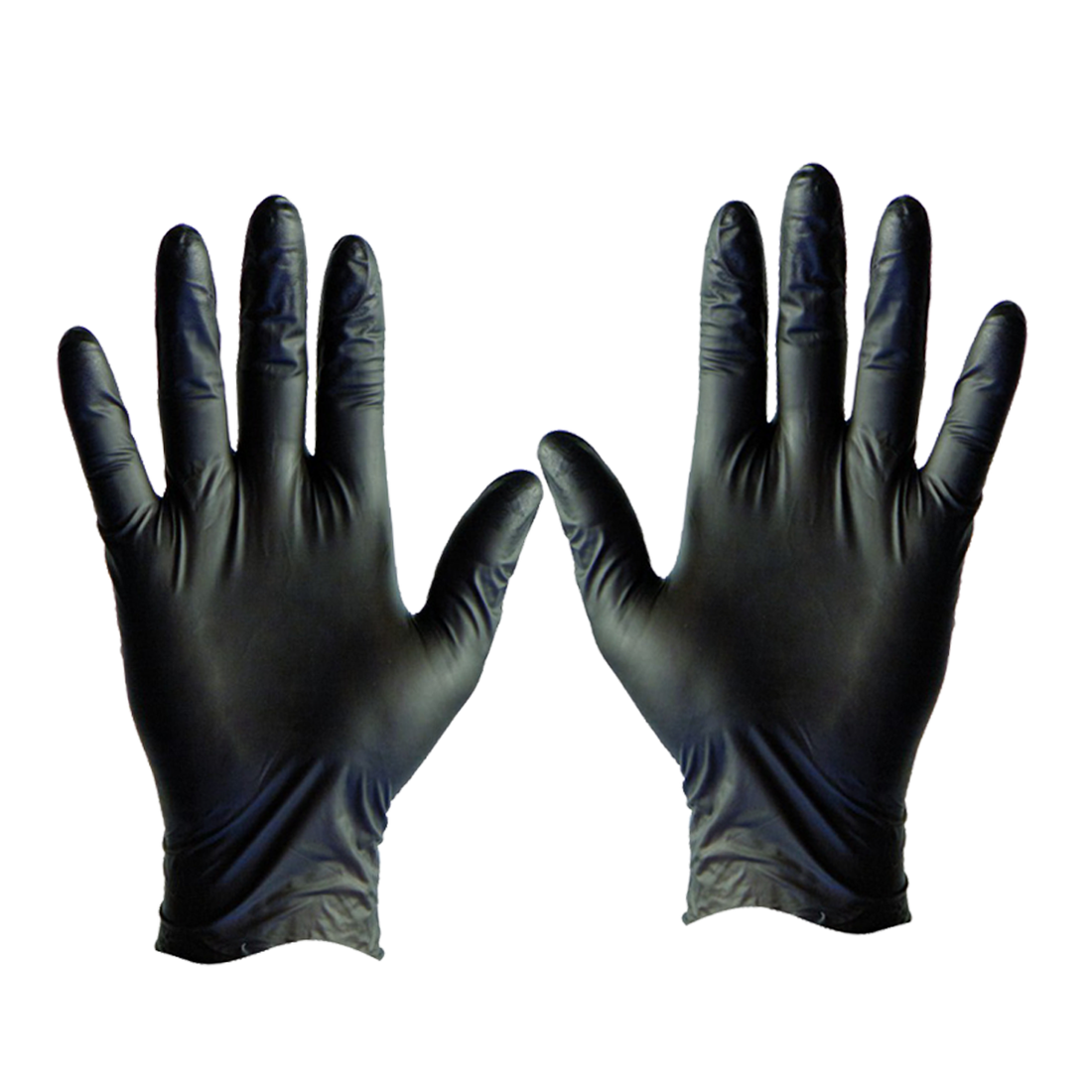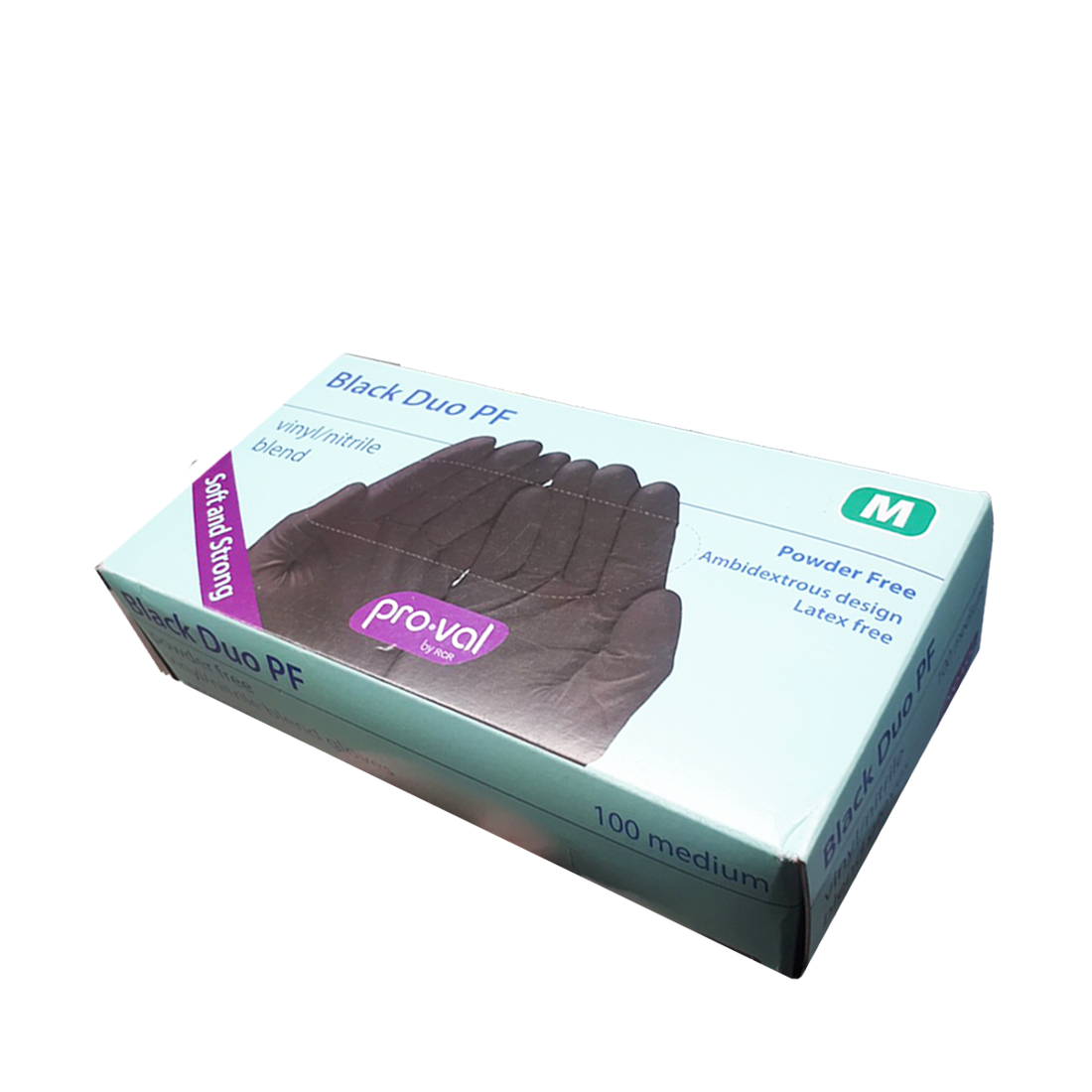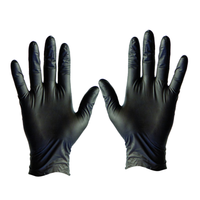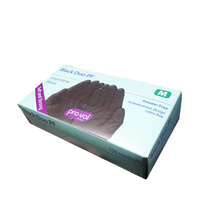 RCR Black Duo Vinyl/Nitrile PF Disposable Gloves 100PK 41157
RCR Black Duo gloves are powder free, made from a unique blend of vinyl and nitrile making them stronger than standard vinyl gloves. They are disposable yet strong, durable and with excellent grip. 
Suitable for car detailing, mechanical workshops, automotive / panel shops, window cleaning, cleaning, general industry, graphic arts, hair care and beauty therapists.
Unique vinyl / nitrile blend disposable glove

Stronger than standard vinyl gloves

Does not contain DOP/DEHP phthalates

Latex free, ideal for latex allergy sufferers

Powder free

Beaded cuff for extra strength

Ambidextrous design